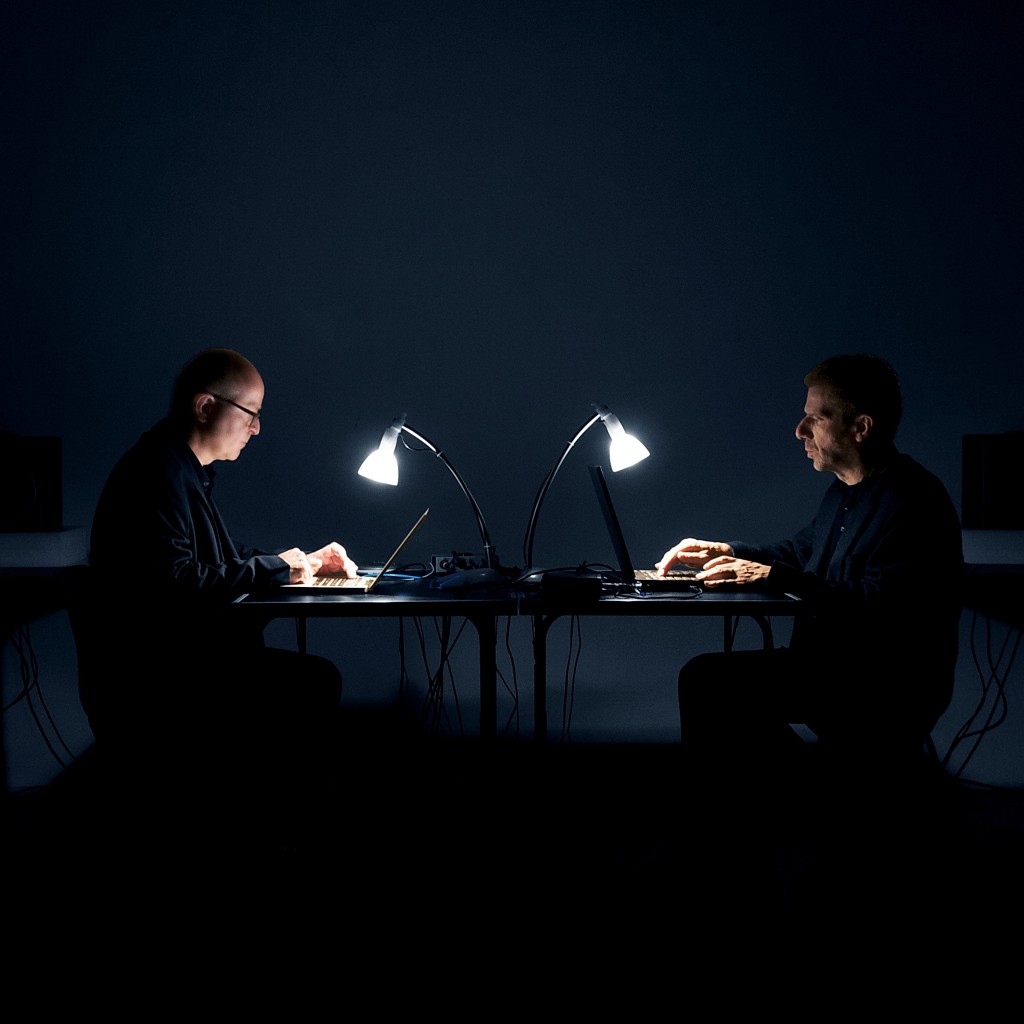 Radikal Audio Lab play electroacoustic music, computer-generated sounds and noise-based compositions. Frank Niehusmann and Clemens von Reusner started their collaboration in 2008 when they produced their multi-channel composition "TESA 4124" for the New Music department of the Frankfurt-based German broadcaster "Hessischer Rundfunk". Since that time they released numerous compositions on CDs – internationaly honored or awarded to some extent. For their Radikal Audio Lab. live-performances Frank Niehusmann and Clemens von Reusner connect their electronic instruments as an interactive computer network. Thereby they create unique concert versions of their compositions using live-sampling, looping- and live-overdubbing techniques based on their own software network.
Composer & soundartist Clemens von Reusner was born in Germany in 1957. After studying musicology, drums and music-education he has worked as a composer and a musician in different ensembles as well as a lecturer and music teacher. Since the end of the 1970s he has been engaged in electronic music, sound installations and soundscape compositions. International broadcasts and performances of his works.
Frank Niehusmann (b. 1960) creates electronic music for live performances, sound installations, film-, radio-, theatre- and CD productions since 1978. He had numerous performances in Europe, Asia and the Americas. He holds an MA degree in philosophy (Ruhr-University Bochum/Germany). 1983-1998 he was author, presenter and producer of radio- and tv-broadcastings in Germany.