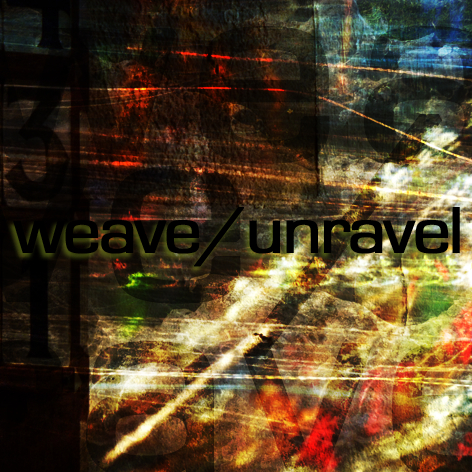 weave / unravel is a collaboration based on the exchange and diffusion of sonic information. the boundaries between instruments – real and virtual – and between spaces – real and perceptual – disappear.
the sonic information central to the communication and the improvisation between the two players will be networked from and to remote locations and will depend on the architecture and surrounding area of the performance space.
by expanding diffusion systems and placing speakers outside the boundaries of the performance space (yet within hearing range), this work will invite multiple interpretations that are dependent on positioning.
Hervé Perez sound artist/composer from France, based in Sheffield (UK). His work fuses experimental electroacoustic music with free improvisation and immersive sound art. His research approaches sound as vibration in relation to space and the body.
Hervé has performed to audiences around the world with groups playing networked improvisations, including the projects Ethernet Orchestra and Graphic Ships. He has recorded for multiple releases and internet based collaborations.
Constantin Popp, born in Berlin and based in Manchester (UK), focuses on composition and performance of acousmatic music. He transforms site- and object specific features of instruments and spaces into magnified enveloping soundworlds. He studied electroacoustic composition at the Hochschule für Musik Franz Liszt in Weimar with Robin Minard and at the University of Manchester with David Berezan, completing his PhD in 2014. His research at the University of Manchester is funded by the German Academic Exchange Agency (DAAD), Victor Sayer and the Arts and Humanities Research Council.