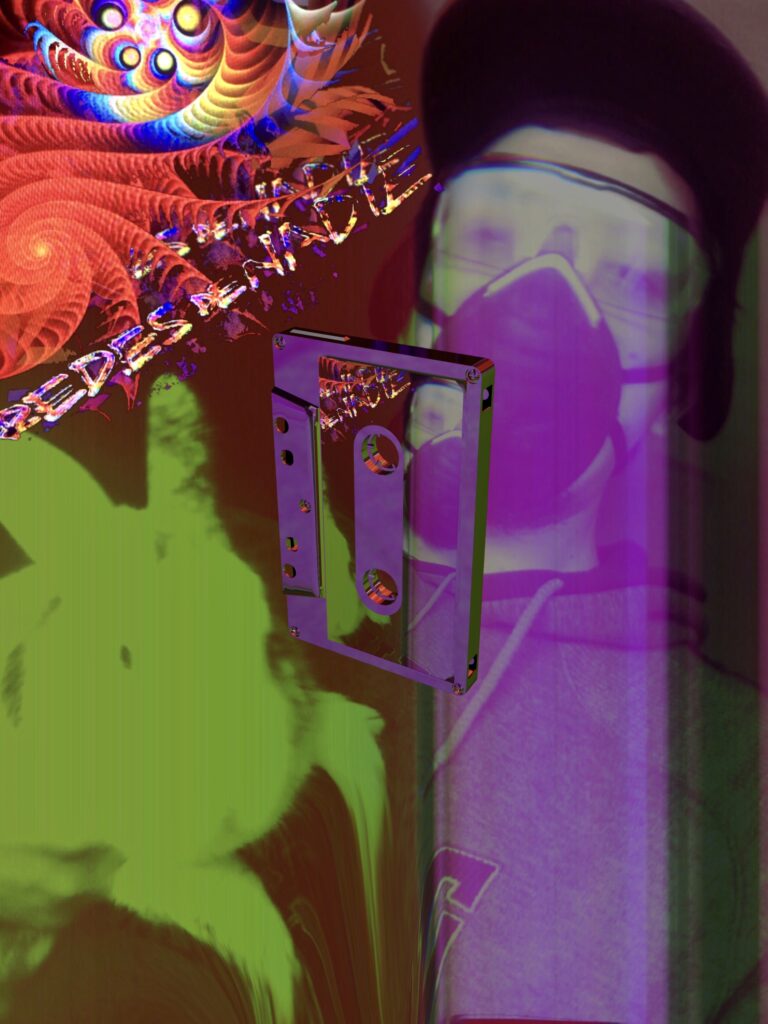 A live coding Music performance from Redes De Nadie at the studio. Explore the world of live coding and hardware synths on this brief performance in which TidalCycles which is a free/open source software, that allows you to make patterns with code using samples takes the seat of the drummer taking care of the rhythm part and on the other side ORCA by "hundred rabbits" (also free/open) is used as a powerful sequencer for the hardware synths controlled.
The world of streaming makes it possible now that the viewers can be more immersed in the experience since a great part of the creation is taking place in front of their eyes.
---
Redes De Nadie celebrates more than 20 years of producing electronic Music from the south part of México city. Since the early 00´s David Arceo has experimented with trip-hop rhythmical loops and moody eclectic realms of sound created by stacking overmodulated guitars, software programming, an ensoniq VFX synth and some of the samplers and synths of that early era. Today the project brings the listener/viewer the best entertainment experience possible by controlling different hardware synths and effects trough live coding techniques.
http://redesdenadie.bandcamp.com
https://www.youtube.com/user/lasredesdenadie
http://twitter.com/redesdenadie