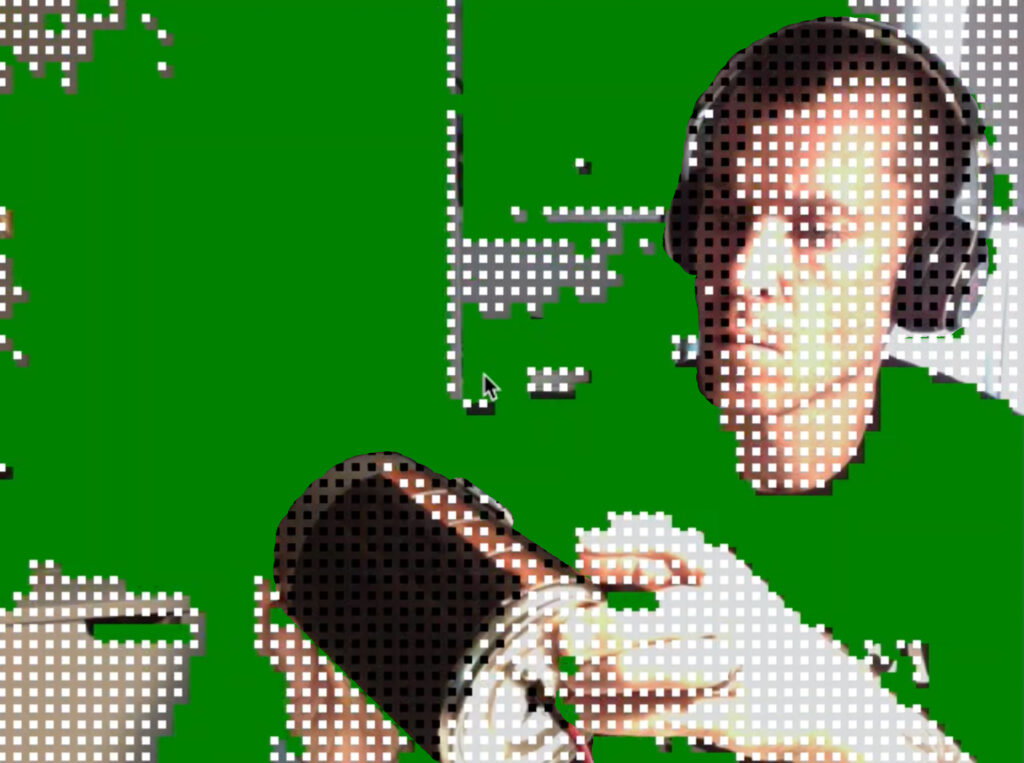 MUSIC_CAN is an ode to the original project name MIDI_CAN.  Built to embrace all that music can do for our psyche, culture, and society,  MUSIC_CAN is a networked, multimode, instrument / MIDI controller.
During the pandemic and the new socially distant world we find ourselves in, we are now more separate than ever.  With rolling stay at home orders, what can we do to continue our collaborative nature?  How can we still connect even though we can't physically?
We wanted to make something to connect us, even though we are miles apart. So, we built the MUSIC_CAN.
With an Arduino Nano 33 IoT microcontroller, an 8 sensor capacitive touch array and a rotary encoder for its hardware and a software stack that features Arduino, NodeJS, MIDI, UDP, and your DAW of choice, the MIDI_CAN allows for multiple input modes and musical interactions. The unique inputs on the MUSIC_CAN allow for creating distinctive and pleasing electronic music. The MUSIC_CAN can be played by itself or collaboratively over a network and is designed to be used with one or more musicians / devices.
Music is a powerful force for connection. MUSIC_CAN strives to actively bring people together through the act of creative, collaborative musical performance. Through the process of making networked music, we hope to create a venue to expose listeners to inclusiveness, positivity, love, and different philosophical systems to help us all become more aware and compassionate.
---
The MUSIC_CAN is student work designed and created by Noah Kernis and Jake Sherwood. Jake and Nikhil Kumar will be performing with the MUSIC_CAN at NMF. All 3 are 2021 M.P.S. Candidates at the New York University, Tisch School of the Arts, Interactive Telecommunications Program.
Noah is from New York City where he was working as a DevOps engineer before attending graduate school at NYU / ITP. He also has a background in Neuroscience, TV, and Radio/Podcasting.
No matter the field, Noah is interested in how tools and systems affect people. Through narrative forms or electronics and software, he aims to explore how these topics shape the world and the people who make them.
His work at ITP focuses on computer networking, distributed systems, internet surveillance, and the healthcare system. He has enjoyed physical computing, fabricating, and programming.
Noah looks to make the world of technology more relatable and understandable to those who do not build it. This project is Noah's first musical device.
Originally from the south and having spent time in metropolitan areas on both coasts, Jake pulls from a variety of experiences to create his work. Having a background in frontend web, design and illustration, prior to attending graduate school at NYU / ITP, he spent over a decade as a technical director and a direct marketing startup. In his graduate work at ITP he has been working to explore new ways of storytelling through new media techniques. Focusing on physical computing, fabrication, and machine learning. Using these strengths, Jake strives to make socially responsible work that is both exciting and engaging.
Influenced by electronic music greats, suchs as LCD Soundsystem, RadioHead, and Daft Punk, The MUSIC_CAN is his first attempt at creating digital music in any kind of structured way.
With only minimal music background, the MUSIC_CAN is Jake's first foray into creating a musical device and won't be his last.
Nikhil is a classically trained violinist who also enjoys creating music with software and building instruments. His research at ITP has often combined the use of organic materials and foods with explorations in sound and composition. Nikhil's academic background is rooted in behavioral economics and public policy, and he's had professional experiences as an educator, chef, and software product strategist. He's using his time at ITP to explore the intersection of these disciplines while learning how to work with new media technologies.
Just as his professional interests are varied, his musical influences are too. Nikhil grew up playing Stravinsky while listening to Wu-Tang Clan; learning Hindu chants, chords to Radiohead, and the rhythms of Flying Lotus. Nikhil's compositions often reflect an underlying beat-driven architecture that weave together samples, drone sounds, and multi-instrumentation in service of larger conceptual explorations.
https://noahkernis.com, https://www.instagram.com/generic_error/, https://jakesherwood.com, https://www.instagram.com/dezshredder/, https://nikhilkumar.media, https://www.instagram.com/fullstack_human/